The invited speaker of SIEDL workshop is Prof. Stefan Gradmann.
Short Bio: Dr. Stefan Gradmann, Professor of Library and Information Science at Humboldt-University in Berlin with a focus on knowledge management and semantics based operations. He studied Greek, philosophy and German literature in Paris and Freiburg (Brsg.) and received a Ph.D in Freiburg in 1986. After additional training in scientific librarianship (Cologne, 1987-1988) he worked as scientific librarian at the State and University Library in Hamburg from 1988-199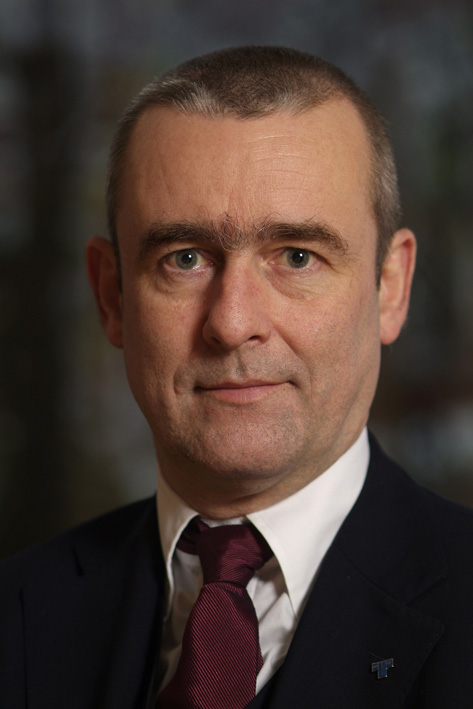 2. From 1992-1997 he was the director of the GBV Library Network. 1997-2000 he was employed by Pica B.V. in Leiden as product manager and senior consultant. Form 2000 to March 2008, he was Deputy Director of the University of Hamburg Regional Computing Center. He was the Project Director of the GAP (German Academic Publishers) Project of the German Research Association and technical co-ordinator of the EC funded FIGARO project. Stefan has numerous European and international contacts in the areas of open access publishing and humanities computing. He was an international advisor for the ACLS Commission on Cyberinfrastructure for the Humanities and Social Sciences and as such has contributed to the report "Our Cultural Commonwealth" (http://www.acls.org/cyber infrastructure/OurCulturalCommonwealth.pdf) Stefan currently is heavily involved in building Europeana, the European Digital Library, and more specifically is leading WP2 on technical and semantic interoperability as part of the EDLnet project .
Title:"It's the semantics, stupid! Remarks on the strategic potential of semantic foundations for Europeana"
Abstract:The presentation will start from a short overview of Europeana's intended functional and technical architecture with articular attention given to its semantic foundation layer and then explore some of the opportunities to be expected from such an approach for European citizens and scientists with particular respect to the social sciences and humanities (SSH). Working with SSH scholars in turn could help computer science to add some hermeneutical foundations to the Semantic Web framework, as will be shown in a concluding presentation of the Scholarsource project proposal.